Law Firm in Sandton Johannesburg
The Go To Legal Experts On Your Corner!
… trusted law firm in Sandton Johannesburg providing practical and cost effective solutions to your legal challenges in all areas of your life, family and business.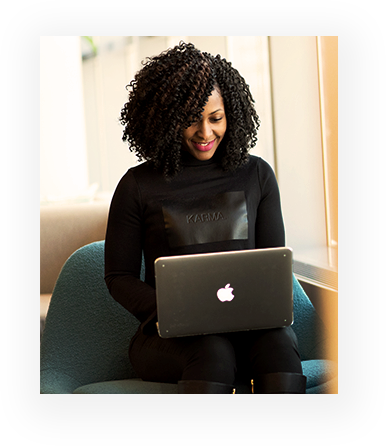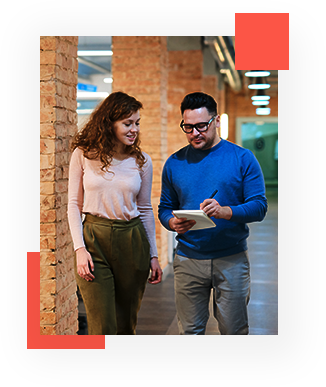 Zizipa Attorneys, Notaries & Conveyancers
Experienced Law Firm in Sandton Johannesburg
Zizipa Attorneys is a young & dynamic law firm in Sandton Johannesburg providing a wide range of seamless and integrated legal services to individuals, families & business…
Trusted attorneys in Sandton Johannesburg to handle complex legal matters helping you solve difficult issues at critical moments fighting for best possible outcomes in all cases.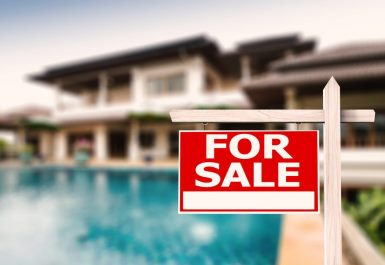 Top real estate conveyancing attorneys to advise you on full array of complex residential and commercial real estate issues of immovable property law, deed transfers & bond registrations.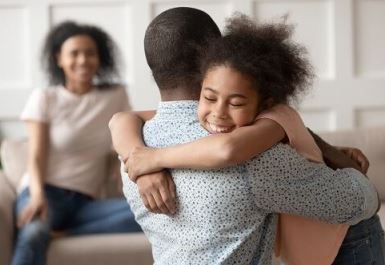 Dedicated family law attorneys in Sandton Johannesburg at hand to assist you with family law issues of marriage, divorce, wills and estates, child custody, child adoption and asset protection.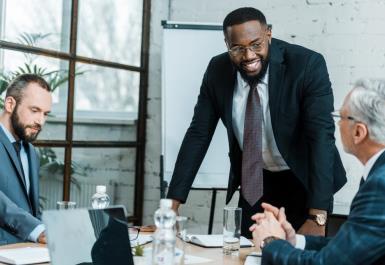 Commercial lawyers providing corporate law services for business from company registration and administration, debt collection, insolvency, taxation, SLA, NDA contractual agreements ...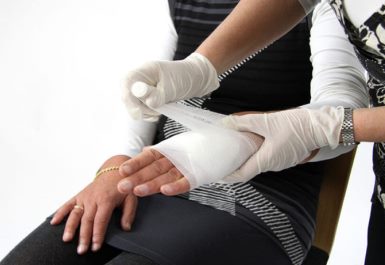 Personal injury lawyers handle all aspects of personal injury and third party claims of medical malpractice, road accident fund, product defects, slip & fall, unlawful arrest & Assault, wrongful death.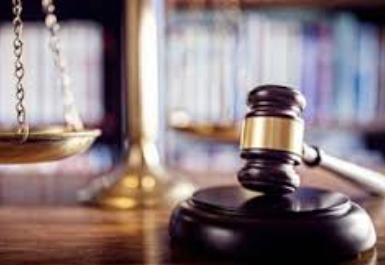 Litigation lawyers representing clients in a wide array of civil & commercial litigation cases of leases, arbitration & mediation, evictions, neighbor disputes, urgent applications and interdicts.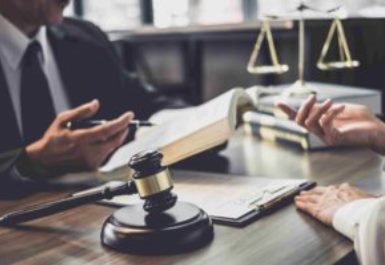 Our labour lawyers in Sandton Johannesburg are able to assist you with all facets of labour laws, CCMA litigation, unfair dismissal, gender discrimination, retrenchment and employment contracts.